Monthly Archives:
February 2013
16
Feb 13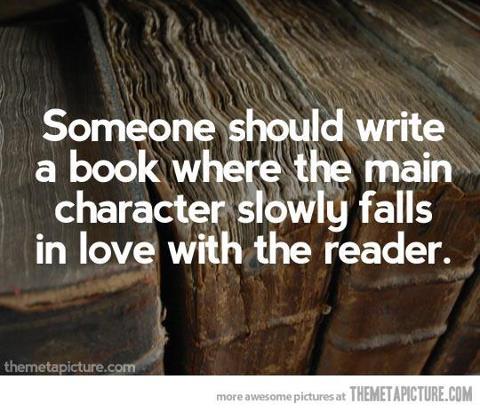 03
Feb 13
There was one room for each grade. First and second grades were in the basement. Third grade was on the ground floor on the right, fourth on the left, fifth on the upper right and sixth on the upper left. The principal's office between the fifth and sixth grade classrooms.
I started there in 1956 in the third grade after attending first grade in Wichita, KA, second grade in Moses Lake, WA and Lake Meridian Elementary in Kent, WA. Dad worked for Boeing and kept getting transferred around, but finally settled at Boeing Field in South Seattle.
This is Duwamish Elementary School, circa 1920. I attended grade school here in the late 1950's from 3rd through 6th grades.