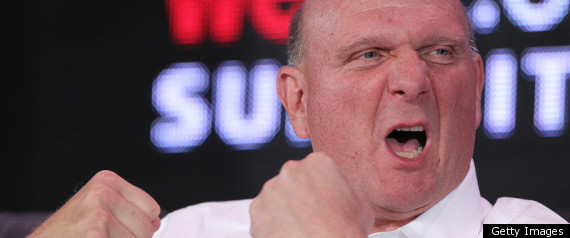 Microsoft CEO On Android: "Only A Computer Scientist Could Figure Out How To Use It"
Microsoft CEO Steve Ballmer took his appearance at the Web 2.0 Summit as an opportunity to publicly press the dislike button on Android, Google apps, and the iPhone.
Microsoft is planning to release new Nokia phones powered by its Windows Phone operating system at Nokia World on October 26 and Ballmer told Web 2.0 interviewer John Batelle that he thought iPhone was the main competition. Though Google's Android software has gobbled up market share to become the most popular smartphone operating system in the United States, Ballmer was dismissive of the competitor.