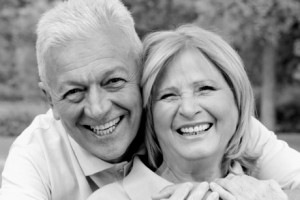 The age-based wealth gap is big and growing, thanks to younger Americans' debts
By Alex Pareene (A young writer at Salon)
Have you noticed how most of the Tea Party people were sort of old, while most of the Occupy Wall Street people are fairly young? Here's an interesting factoid, from the USA Today: Old people are much, much richer than young people. According to the Pew Research Center, Americans 65 and older are 47 times richer than those 35 and younger.
It makes sense that old people would have more money than young people, because they have been working and saving longer. But this wealth gap is massive by historical standards. In 1984, old people were a mere 10 times richer than young people. Not only have old people gotten richer since then, but the median net worth of households headed by young people has declined considerably.
Households headed by adults ages 35 and younger had a median net worth of $3,662 in 2009. That marks a 68% decline in wealth, compared to that same age group 25 years earlier.

Over the same time frame, households headed by adults ages 65 years and older, have seen just the opposite. Their wealth rose 42%, to a median of $170,494.
It gets worse, for young people: "37% of the young households held zero or negative net worth in 2009, up from 19% in 1984."
Boy, so what are all these old people complaining about, so much? (Immigrants, mostly.)
Continue reading →